Corporate holidays in Truskavets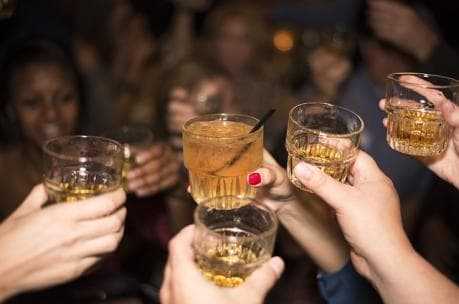 Good communication among the team members, team formation, and the minimization of internal conflicts is now most acute topic for managers, especially of large companies.
One of the best options for working climate improvement is non-related-to-work activities and, of course, collaborative holiday.
Collaborative holiday – a key to health in a teamThere is nothing else that leads to frank conversation, as a collaborative holiday outdoors away from the daily bustle, as sports games and competitions, as walks, as excursions, especially when the whole team, tired but happy, is going to have dinner in a cozy restaurant.This picture may become a reality in the villa "Higina SPA" in Truskavets.
The territory and hotel rooms are fully prepared for corporate events.
In addition to comfortable rooms, delicious cuisine and courteous staff, the hotel offers to visit the Roman baths, sauna, to use Jacuzzi and to take healing baths.If you are planning to stay long there is a possibility of providing a full range of medical and preventive services.
Organization of general leisure is a delicate matterWhile organizing corporate leisure, it is necessary to remember that the interests of employees of the company can be different and directly opposite. Therefore, when organizing such events, it is necessary to take into account interests of each participant. The program should assume the presence of active games, quests, competitions, intellectual discussions and, of course, free time, so that each employee can spend it as desired. Such activities are:
timed to special dates celebrated by the company or to national holidays;in the form of thematic trainings, seminars, conferences, implying an obligatory festive part;entertaining trips, designed for team-building.
One should take care of the location in advance for a crowded event, because placing a large number of people is often problematic. On the other hand, hotels willingly give discounts to large companies.Truskavets is an ideal place to organize a corporate holiday. With a wide recreational base, this town provides rest of the European level.
Ukraine is a country with a huge historical heritage and magnificent nature, where it is not shameful to bring partners to from anywhere in the world.