Balneological and mud cure resorts in Truskavets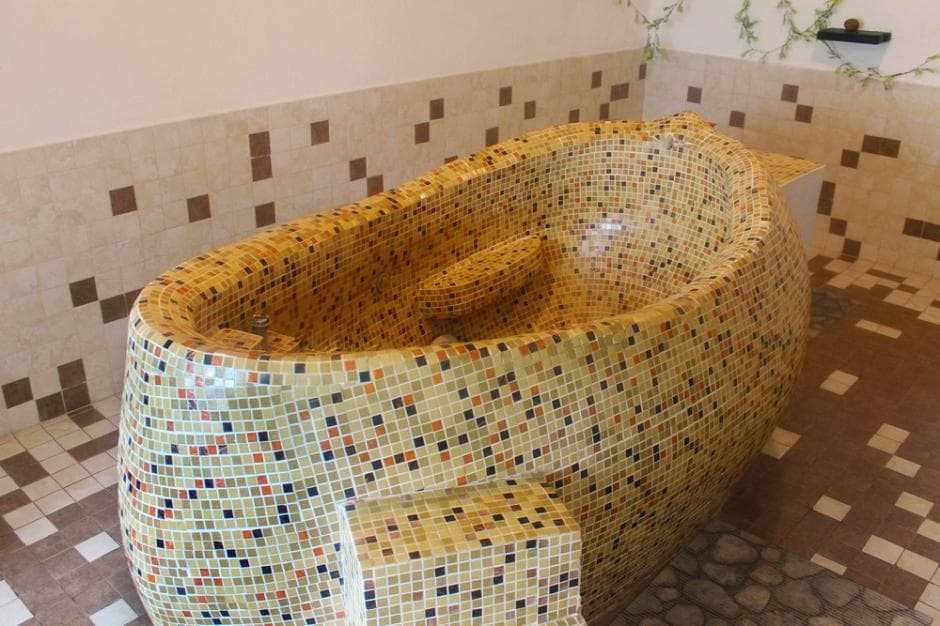 Truskavets is a popular balneological resort, which fame long ago spread far beyond the borders of the country. The concept of balneotherapy means treatment with water, which is bathing as well.
Traditional types of therapeutic water procedures – a variety of different types of shower, bath and bathhouses. Water procedures are affordable to all and are absolutely safe. Along with this, the effect of their usefulness is obvious. They have a large beneficial effect on the general condition of the body, especially alongside with additional procedures such as massage.Hydrotherapy and its advantages
The principles used in balneological resorts are based on the principle of restoring the resources of the human body using water enriched with additives in the form of essential oils, dry algae, herbs, salts, therapeutic mud.
There are two main methods:
hydrotherapy (shower), which is based on the physiological reactions of the body to the thermal, chemical and mechanical factors provided with water;baths based on the immersion of a person in the aquatic environment adding useful fillers with beneficial effects on the body.
Such procedures stimulate the work of the cardiovascular, endocrine and nervous, respiratory and digestive systems.
Mud Treatment and its properties
For the treatment of joints, muscles, skin and preservation of youth mud baths are successfully used. They create connection between therapeutic mud and the surface of the skin, where through the pores ions of useful minerals penetrate into the tissues of the body and have a curing effect on the cellular level.
Kept temperature regime (mud is being applied warm) on the one hand accelerates this process, and on the other warms up individual sites, which has a beneficial effect on the treatment of inflammatory diseases, in particular, joints and skin.
Imagine how the heat from the applied mud mixture spreads to every point of the body and you can feel a pleasant tingling by easily enjoying the subsequent effect easily at the Villa "Higina SPA" in Truskavets.
Our hotel offers a full range of hydroprocedures: hydro-massage, Charcot's douche, baths with various additives, mud baths, medical and cosmetic wrappings. All procedures are performed strictly on the recommendation of a physician.
In addition to balneological and mud treatments, the hotel offers a full range of cosmetology procedures, conducted with natural products and certified according to world standards materials. Ukraine can be rightfully proud of its resort!