Active leisure and tourism in Truskavets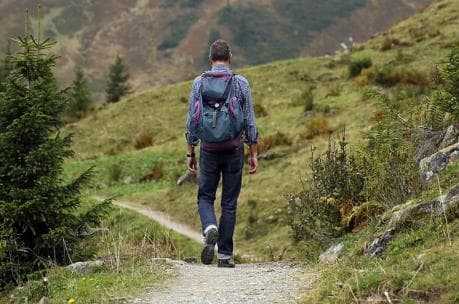 Mountain peaks, which are white in winter, green in spring and summer and golden brown in spring – is a picture worth of perpetuating on canvases and pages of literary masterpieces. For citizens of Truskavets is a typical view from the windows of their houses, offices, streets.
Also, the beauty of the Subcarpathian species can be enjoyed by tourists who come to the popular resort to rest and receive medical treatment. The daily routine of the person who came to the sanatorium consists of a morning run through the procedures, breakfast, lunch and dinner, obligatory evening concert and dancing. And what to do during the day?
Excursions for all tastes:
Lviv and acquaintance with its castles, united in the Golden Horseshoe;Pochaiev, in order to be cleansed spiritually in the Holy Dormition Monastery;Maniavskyi monastery – the oldest shrine of Orthodoxy.
Numerous excursions also suggest visiting the sights presented by the magnificent nature of Ukraine:The rocks and caves of Dovbush;
lake Synevir;National park "Sviatyie Beskydy", etc.
Health in the first place.
If you make up to take advantages of  health tourism, then the place for your stay should be chosen in the way that both rest and treatment are pleasantly and easily combined. The ideal place for active recreation will be the villa "Higina SPA." Just imagine a fabulous interior, complemented with excellent service and spa services that are included in the price.
It's nice to visit sauna or the Roman or bath in a bubbling Jacuzzi! And it's unlikely that something else can be compared to visiting a salt cave or taking an aromatherapy session! In addition, an experienced therapist will prescribe an individual plan for sanatorium treatment. Delivery of water from the pump room is carried out directly to the hotel three times a day.As for nutrition, you do not have to worry. The restaurant of the villa "Higina SPA" provides two types of menu: set meals and restaurant. Both of them provide a choice of dishes according to your taste.