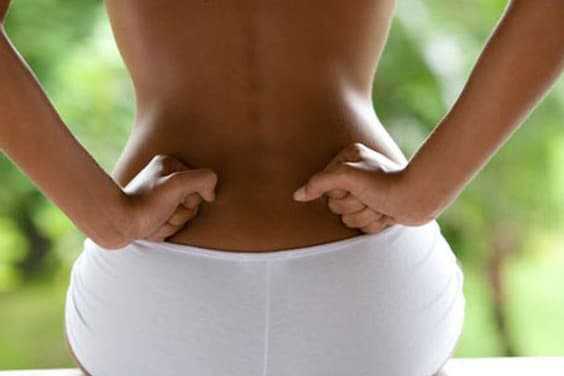 Weight loss program "Alimentary liposuction"
Weight loss program "Alimentary liposuction" with the use the amino acid medication "Macresces" is a 100% guarantee of loss of 7-10% of initial weight without loss of muscle mass.
The medication was created by Italian scientists to treat people with excess body weight and has been very popular in the world for many years due to its results.The essence of the method consists in partial or complete replacement of the usual nutrition with the amino acid medication "Macresces" in combination with vegetables, vitamins and micro elements.
Benefits
Benefits of the program "Alimentary liposuction" in "Higina Spa"
1. Determination of the main problems of excess weight and choosing the right method of weight loss 2. The course of proper and healthy nutrition 3. Unique curing waters "Naftusia", "Mariia", "Sofiia» will accelerate the process of losing weight and bring lightness to your body. 4. We care about your comfort. 5. New interesting acquaintances 6. Your body will become slimmer and more attractive 7. During your stay you will be able to learn new things at the master classes in cooking desserts, massage techniques, and drawing. 8. In lectures with a nutritionist you will learn about the principles of weight control, proper nutrition, healthy lifestyle, diet for weight loss, effective weight loss. All this knowledge you can easily use when you arrive home.
Programm
The cost of the program includes:
1. Consultation with a dietitian 2. Compilation of an individual diet 3. Nutrition under the compiled program of weight loss 4. The medication "Macresces" and the necessary drugs individually selected for you 5. Microclimbing procedures for body cleansing 6. Massages 7. Yoga for weight loss 8. Cosmetic facial massage and individual skin type care 9. Pilling & Wrapping 10. Hydromassage 11. Charcot's douche
Contraindications:
Contraindications:
1. Diabetes mellitus type 1 2. Renal failure 3. Podagra 4. Pregnancy and lactation 5. Oncological diseases
The cost
The cost of the weight loss program, depending on the number of days, at a reduced price: 21 days – 34 780 uah. 15 days – 26 000 uah. 10 days – 16 000 uah.
Healthy nutrition individual menu
(consultation, research of the body and compiling a personal nutrition program) 1000 uah.
Consultation with a dietitian
800 uah.
SPA Ritual "Awakening"
(phyto-barrel, peeling Kese, soapy massage) – 70min. 550 uah.
Anti-stress procedure for body
(classic peeling, relaxing aroma massage) – 90min. 800 uah.
Weight loss program "Alimentary liposuction" in combination with the healing procedures, individually compiled diet, yoga, rational nutrition, healthy lifestyle, interesting master classes, bodyflex classes will bring you not only the desired result of weight loss but also a lot of pleasant emotions.
When you are in the program it is mandatory to perform physical activities.  Depending on your preferences, you can choose Nordic walking, running or jogging.
The method of the weight loss program "Alimentary liposuction" has a powerful healing effect, provides with detoxification of tissues and organs, and decreases visceral fat. The method allows you to remove fat in the local hormone-dependent zones (hips, abdomen). You will not feel hungry due to biochemical processes, but instead cheerfulness and a sense of joy are going to be restored.
The weight loss program is perfect for people who want to reduce the weight (7-10% of the initial weight) in a short time and cleanse the body.  A short-term protein diet with the medication "Macresces" under the supervision of a doctor is an easy and pleasant way to lose weight.
Our main goal is to help you achieve the desired weight and restore your health!Telephone for information and booking a weight loss program: +38 093 905 62 67 or +38 (0247) 6 89 64.