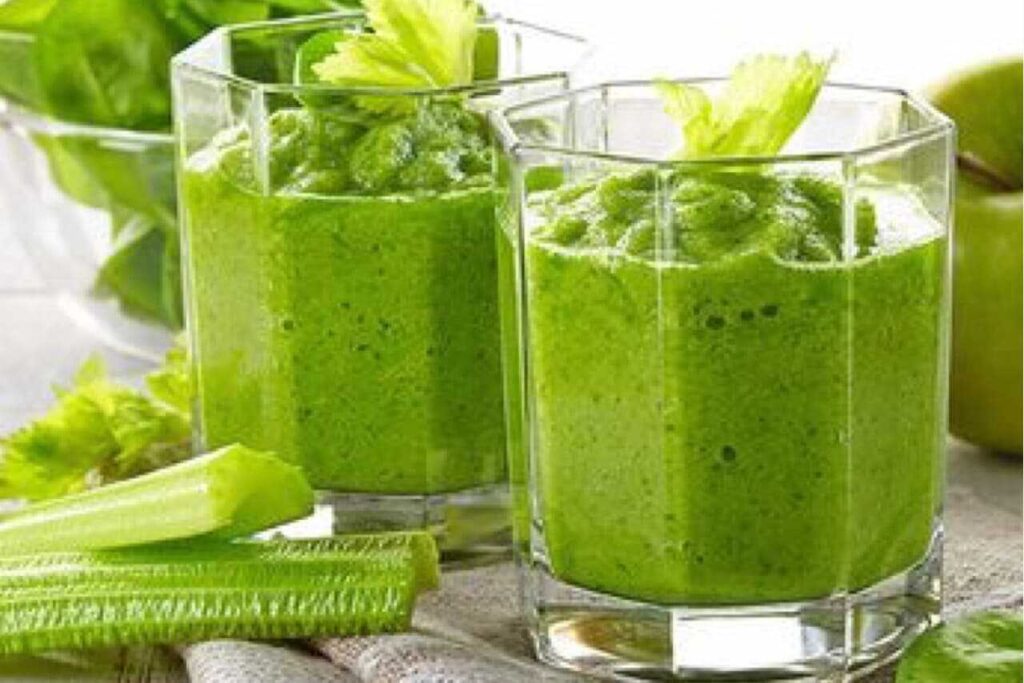 Healthy nutrition program
Healthy nutrition program
Villa "Higina Spa" offers you a detoxing service that will change your life. You can test your weight on body analyzer and our dietitian will compile a specific health nutrition program for you.
Benefits:
You will learn about the composition of your body.On the consultation with the dietitian you can learn about the peculiarities of healthy diet that suits you personally.After compiling a diet, you can taste right ahead healthy food dishes in our restaurant.No need to undergo medical examinations. You can start a healthy nutrition program at any time during stay at our hotel or upon your arrival home.By following the recommendations of a dietitian you can lose weight, cleanse the body and improve your own health.
Price of dietitian consultation, research of the body and compiling a personal nutrition program – 600 UAH.