Yoga tour "Breathing of Nature"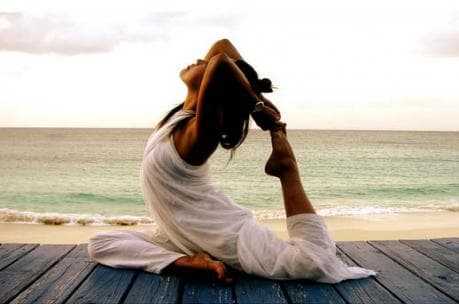 If you are an active person who cares about own health and beauty, then we invite you to the yoga tour "Breathing of Nature", which will take place in the paradise of Subcarpathia at the hotel "Higina Spa".
In the class you will learn about the basic asanas and yoga practices from an experienced trainer, you can improve and cleanse the body using various techniques, get rid of anxieties, fears and apathy.
When buying a tour and staying at the hotel you will be able to plunge into the atmosphere of relaxation, learn about the rules of healthy nutrition at lectures with our experienced dietician, restore your vitality, visit the picturesque corners of western Ukraine and the Carpathians.